Winners of the Romanian Business Award
The granting and issuing of the Romanian Business Award aims to, among others, boost economic relations between the Netherlands and Romania. DRN wants to use this award to acknowledge entrepreneurs who have achieved special results.
The main criterion is to invest in the (local) Romanian community, such as education, humanitarian help, etc. DRN considers investments in the local community as a concrete and goal-oriented part of a socially responsible business plan.

Ralph Hamers – Bestuursvoorzitter ING Groep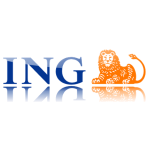 Erevoorzitter
Dutch Romanian Network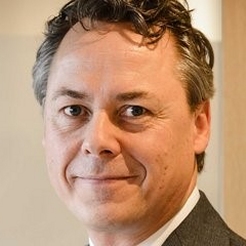 Pieter Jan Wolthers
Oud-ambassadeur Roemenië, Moldavië en Oekraïne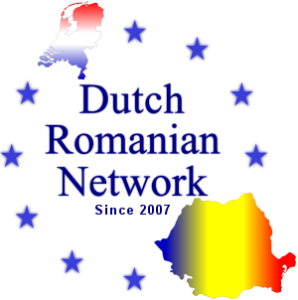 Erelid
Dutch Romanian Network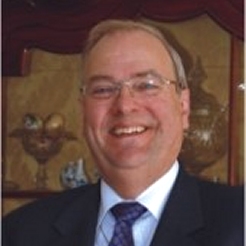 Ruud van Dusschoten
Voorzitter Dutch Romanian Network 2013-2019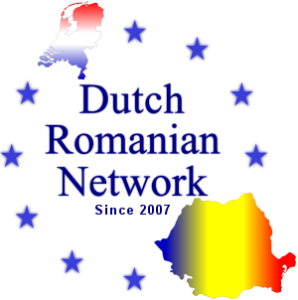 Erelid
Dutch Romanian Network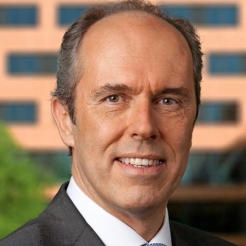 2018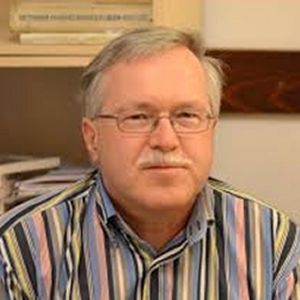 Jan Willem Bos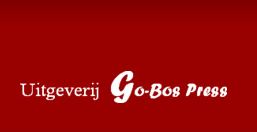 2017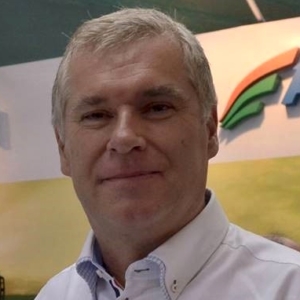 Robert Rekkers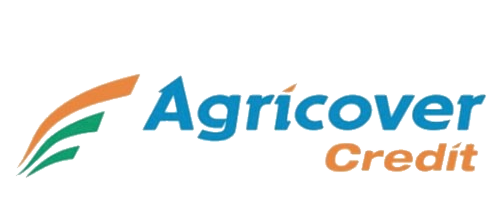 2016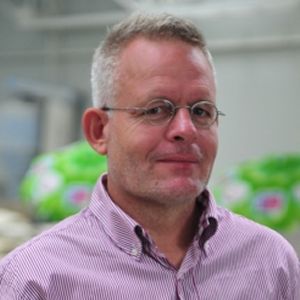 Jan de Boer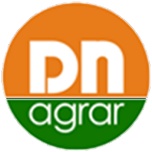 2015
Han in 't Veld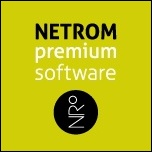 2014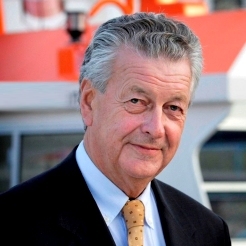 Kommer Damen
2013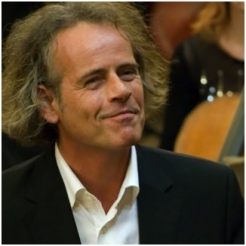 Raymond Janssen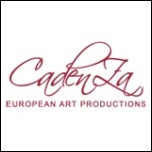 2012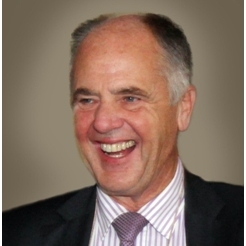 Ad van Wijk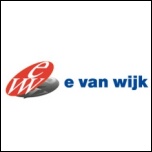 2011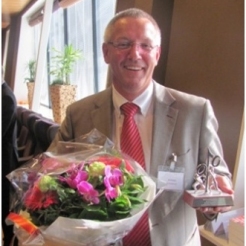 Kees Oosting